Antoni Giró Roca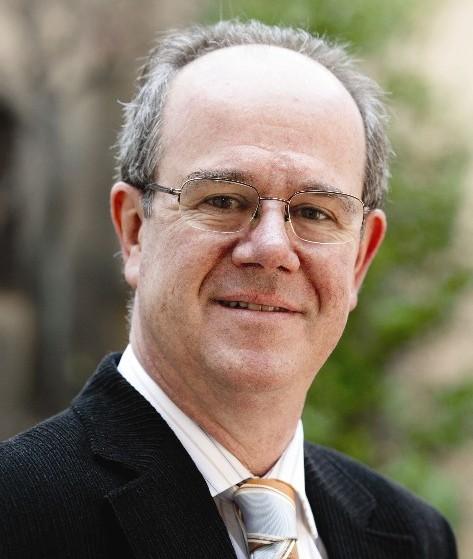 Head Professor of the UPC
        Professor
 
        Address: Escola Superior d'Agricultura de Barcelona
                       Departament de Física i Enginyeria Nuclear
                       Universitat Politècnica de Catalunya
                       c/ Esteve Terradas 8, despatx 67
                       08860 - Castelldefels (Barcelona)
 
        E-mail:
antoni.giro

upc.edu
        Work phone:
+34.93.552.11.43
 
        Degree: 
      
        Degree in Physics 
        PhD in Physics by the Universitat de Barcelona
      
        Research interests:

        Individual-based Modelling (IbM) and simulation of bacterial cultures. Study of the lag and
        stationary phases in bacterial cultures and other microbial systems.

        Teaching: 

        Physics at the first course of Biosystems Engineering Degree at the UPC.